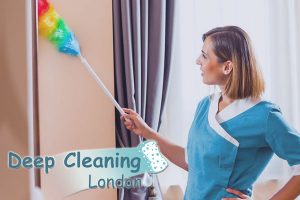 If you are in need of one-off cleaning services in London, take advantage of our company. We now offer one-time sessions. They are dependable and professional. You should not hesitate to use our cleaners who are fantastic: very thorough, smiling, friendly and, most of all, capable. They never miss a single spot and they work hard. We are available seven days a week. We can lend a hand whenever you need. Just pick up the phone and give it a go. You won't be disappointed. We are expecting your call.
Affordable One-off Cleaning
We don't like to brag, but we think that the prices of our one-off cleaning sessions in London are amazing. Our packages are affordable, this is for sure. You will be impressed.
Additionally, we provide:
Well-trained, seasoned and qualified cleaners
Extended working hours
No-obligation price estimates
Friendly customer support
If you are interested in finding one-off cleaning services in London for your home, you have landed on the right place. We realise you need a flexible service, one that lets you choose whether you want more than one cleaning session. For your peace of mind and convenience, we offer one-off packages. This makes your life easy and simple. You are not obliged to use a maid occasionally. Plus, you are free to select the cleaning date for your service. The best thing is that we work during the weekends. Practically, we are available every single day.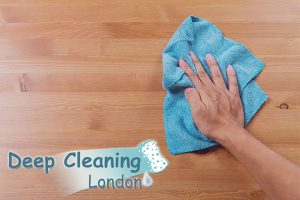 So, if next week you are having guests, you might want to hire our cleaning specialists. They can prepare your residence for the get-together. No matter which day it is, Monday or Sunday, we will come and put your living space in order. Everything will be put in its place, the floors will be cleaned and shined, the shelves and countertops will be dusted and polished. Grime and dirt will be removed. We'll totally transform your home.
Our mission is to help you, so we suggest you take advantage of our packages. Dial our contact number and schedule. We won't let you down.