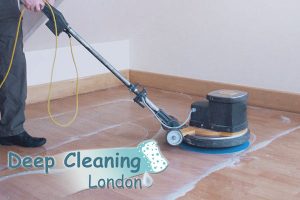 Many people admire the beauty and immense appeal of elegant hard floors, but lack the skill and competence to maintain theirs at their best. If you are one of them, this is the right time to grab the phone and dial our company's number – hard floor cleaning and polishing is our speciality and passion and we cover the entire London as well as the surrounding areas. We provide hundreds of customers in town with high quality service at sensible rates. We will do our utmost to make sure you, too, are satisfied with the results!
Proficient Hard Floor Cleaning and Polishing
We are always able to accomplish our work to the high standards, customers have come to expect from us as we work with a team of seasoned, qualified and insured specialists. The hard floor cleaning and polishing we provide across London will appeal to you, if you insist on:
Flexibility in terms of pricing and scheduling
Call centre for customer support and inquiries
Quick and effective removal of oil, acidic and organic soils
Polishing to remove dents and scratches from floor surface
Removal of dust particles from site
Free assessment
Regular cleaning, when carried out by skilled professionals can enhance the natural appeal of your hard floor and make it more resistant to damages. We suggest you hire our team of specialists as they are proficient in tackling a variety of hard floor surfaces, including granite, marble, concrete, ceramic tiles, terrazzo and terracotta. No stain is impossible for them to remove, be it organic, acidic or oily soil.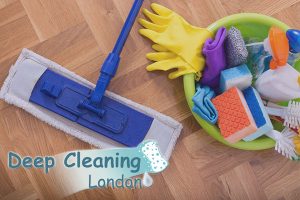 Some types of hard flooring, like marble for example, are more susceptible to damages, because the stone is porous, absorbent and "softer", so to speak. This causes some natural stone floors to dull and sustain various damages like indentations and scratches. Yet, our hard floor polishing service can be of great help here. The low-speed rotation machines we work with will gently even out all small imperfections from your elegant floor, allowing it to live up to its full potential. Depending on the material, your floor might require sealing as this will prevent it from absorbing liquid spills and increase its resistance to mild damages.
Get in touch with us over the phone for more information on our professional hard floor cleaning and polishing services in London.